ACTIVITIES AT INGEBORRARP
Ingeborrarp is somewhere you can come to unwind, to listen to the silence, drink in the tranquil atmosphere and just enjoy beautiful surroundings. Partake of a delicious meal at the Inn, sip a glass of wine and feel the serenity descend over you. Or else you can take a more active approach and experience everything that Ingeborrarp, in its natural setting, has to offer. Whichever you choose we promise to provide you with a fantastic location.
EVERY DAY AT INGEBORRARP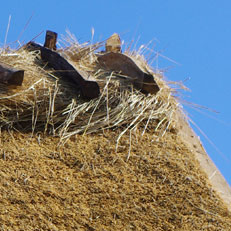 GUIDED TOURS
Come and experience Ingeborrarp and agriculture from a bygone age. Use our new Audio Guide yourself or book a personal guide for larger groups. For more information and bookings ring +46 (0) 435 531 00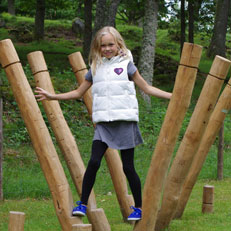 NATURE PLAYGROUND
Behind Slättsjö Cottage you will find a lovely nature playground for children, designed to encourage motor skills and challenge balance and coordination. The nature playground is always open.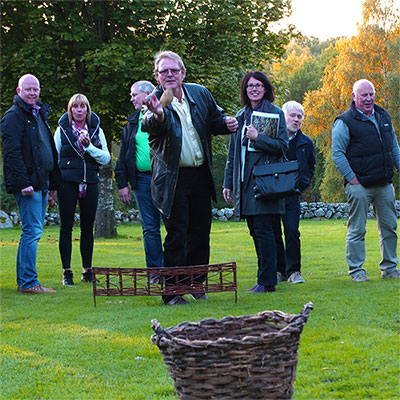 PENTATHLON – TEAMBUILDING
Do something fun together – book an old-fashioned pentathlon at Ingeborrarp. Company event, staff party, a group of mates or a ladies party – contact us and we will create something that suites precisely your requirements. Combined with a meal in our fine inn this could prove to be the perfect activity for you and your participants. For more information and bookings ring +46 (0) 435 531 00.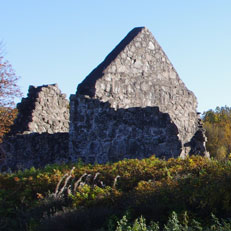 RYA CHURCH RUIN
Running directly from Ingeborrarp is a beautiful 1 km long trail that winds up to the ruined church at Rya. Built in the 13th Century this was the parish church until 1875. Nowadays it is used during the summer months for services and ceremonies such as weddings.

UPCOMING EVENTS
Only in Swedish. Please contact Ingeborrarp Open-air Museum for more information.

ulla
Julmarknad i dagarna två När: 2018-12-8-9 OBS Ändrad tid Kl. 12.00–17.00 Plats: Ingeborrarps Friluftsmuseum Välkommen till årets stora händelse på Ingeborrarp. I underbar och rustik miljö håller vi traditionsenligt julmarknad i dagarna två i samband med andra advent. Här kan du gå runt i husen och insupa [...]