[fullwidth background_color="" background_image="http://ingeborrarp.se/wp-content/uploads/2014/09/IMGP7572.jpg" background_parallax="none" parallax_speed="0.1″ enable_mobile="no" background_repeat="no-repeat" background_position="center center" video_url="" video_aspect_ratio="16:9″ video_webm="" video_mp4="" video_ogv="" video_preview_image="" overlay_color="" overlay_opacity="0.5″ video_mute="yes" video_loop="yes" fade="no" border_size="0px" border_color="" border_style="solid" padding_top="110″ padding_bottom="110″ padding_left="0″ padding_right="0″ hundred_percent="no" equal_height_columns="no" menu_anchor="" class="centrera" id=""]
FARM SHOP
The store at Ingeborrarp is a combination of shop, reception and offices. Here you can shop, book guided tours, ask questions and more.
We are open Tuesday-Sunday during high season (April-August). If you wish to make sure that we are on site during the off-season, you are welcome to call at +46 435-531 00. See you at Ingeborrarp!
[/fullwidth]
[fullwidth background_color="#627936″ background_image="" background_parallax="none" parallax_speed="0.1″ enable_mobile="no" background_repeat="no-repeat" background_position="center center" video_url="" video_aspect_ratio="16:9″ video_webm="" video_mp4="" video_ogv="" video_preview_image="" overlay_color="" overlay_opacity="0.5″ video_mute="yes" video_loop="yes" fade="no" border_size="0px" border_color="" border_style="solid" padding_top="0″ padding_bottom="0″ padding_left="0″ padding_right="0″ hundred_percent="no" equal_height_columns="no" menu_anchor="" class="" id=""]
[one_half last="no" class="" id=""]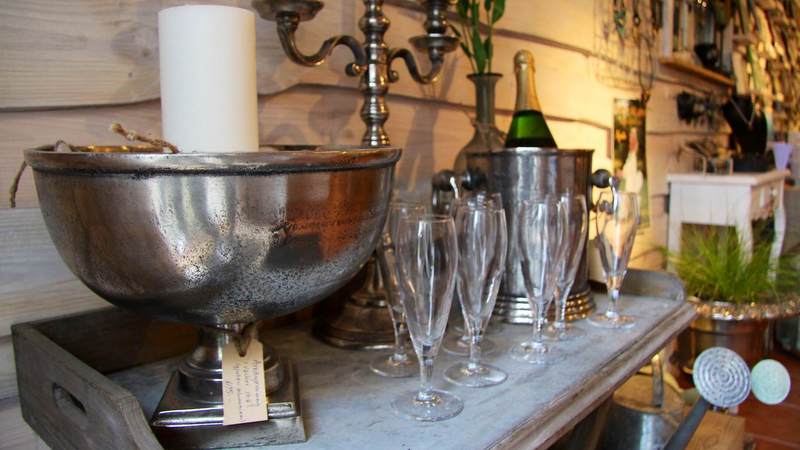 [separator style_type="none" top_margin="20″]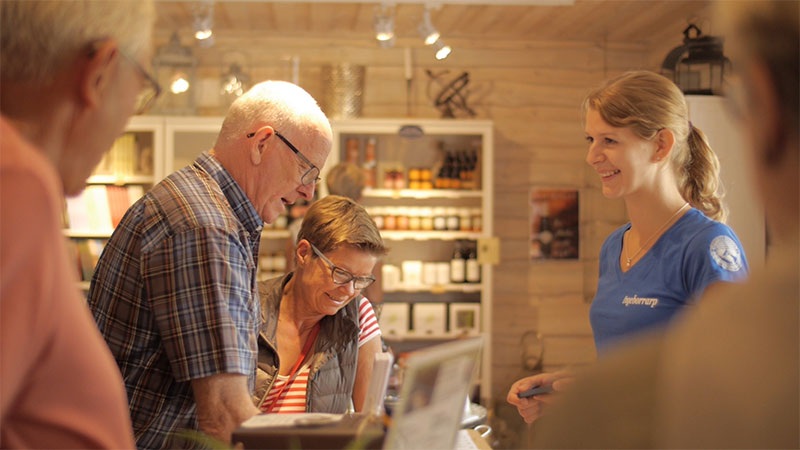 [separator style_type="none" top_margin="20″]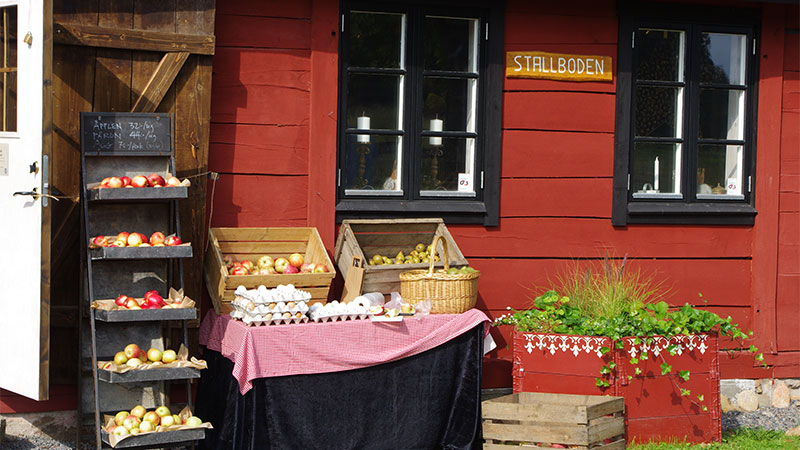 [/one_half]
[one_half last="yes" class="" id=""]
INTERIOR DESIGN & DECORATION
In the shop at Ingeborrarp you can find a hand-picked range of high-quality furnishing. Large parts of the range consists of handcrafted products made exclusively for Ingeborrarp. Parts of the range can be moderated and specially ordered entirely according to your wishes. We always work towards having a broad but unique product offering that appeals to all tastes. You are also promised personal service of high level – our knowledgeable staff will help you with everything from matching colors  to finding your own style!
BOOKS AND HANDICRAFTS
Since 1949 Örkelljunga Historical Society has published a comprehensive selection of books and pamphlets numbering over 50 titles on history, pictures and exciting life histories from the area, under the leadership of Honorary Chairman and biographical researcher Nils-Arvid Bringeus. Book sales have become one of the historical societies most important sources of income. The prerequisite for this has been that the authors and other participants have provided their services completely free of charge. By purchasing these publications you will not only receive a great deal of knowledge – you also contribute to the future survival of the historical society.
The books are also available to buy at the following places:
Kulturhuset (library) in Örkelljunga, Tel. +46 (0) 435 550 35
Gemet Bokhandel, Stockholmsvägen 9, 286 22 Örkelljunga, Tel. +46 (0) 435 500 34
Or contact Tommy Wallstedt, Tel. +46 (0) 435 505 79 who can also arrange for the books to be shipped to you by post. Our bank giro is 945-0099.
LOCAL HANDICRAFTS AND ARTISAN FOODS
In our Farm Shop you will also find local handicrafts and artisan foods, seasonal fruits and vegetables, interior decoration and much more. Here you will have no problem finding a lovely present, either for yourself or somebody else. For example wrought-iron candlesticks, sheepskin, locally produced jam, honey, fruit drinks, mustard, mulled wine and much more. When you shop at the Farm Shop you also contribute to the future survival and development of the historical society. Welcome
[/one_half]
[/fullwidth]